Next generation bump technology for greater density, reliability and performance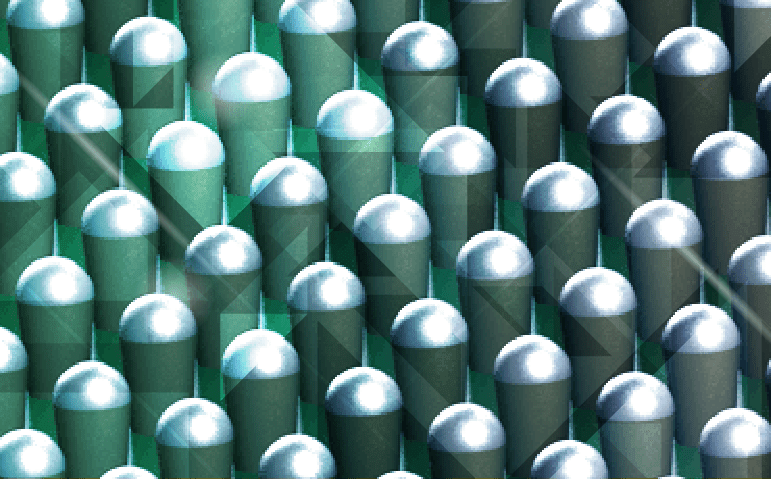 Copper pillar bump enables finer pitches making it an excellent interconnect choice for applications such as transceivers, embedded/application processors, power management, baseband, ASICs and SOCs. This technology allows for smaller devices, reduces the number of substrate package layers and is ideal for devices that require some combination of fine pitch, RoHS/green compliance, low cost, and electromigration performance.
Questions?
接触一个Amkor expert by clicking the request info button below.