Improved cost management with gold alternatives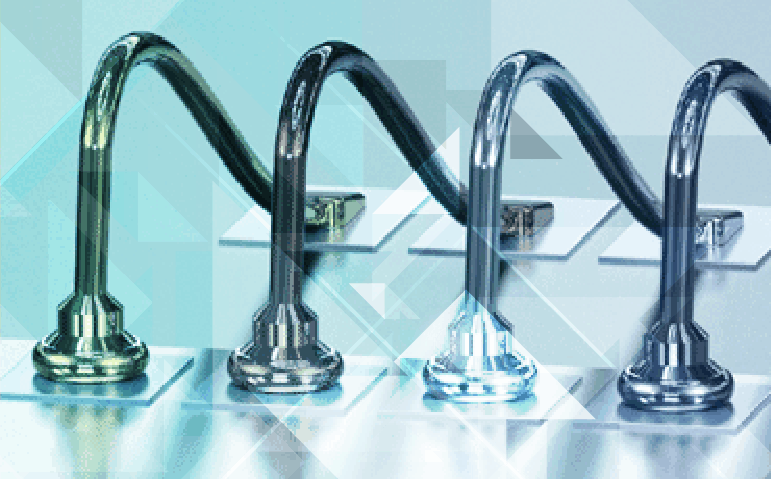 Silver (Ag) alloy and Copper, Palladium Coated Copper (PCC) wires have emerged as alternatives to gold bond wires. Silver alloy offers properties like those of gold with a cost similar to PCC. Copper wire offers a significant cost advantage over gold and is an excellent replacement due to similar electrical properties.
银合金线键键
Features & Benefits
Silver wire is softer than PCC resulting in lower Al-Splash and lower risk of bond pad damage
Silver wire has a wide process window that improves manufacturability for devices with fragile bond pad structures
A low-cost replacement for applications that need:

Die-to-die bonding, waterfall bonding
Ultra-fine bond pad pitch (BPP) and small bond pad openings (BPO)
Ultra-low loop height
Copper Wire Bond Key
Features & Benefits
Significant cost advantage over gold wire
Excellent replacement for gold wire due to similar electrical properties
Self-inductance and self-capacitance are nearly the same for gold and copper wire
Lower resistivity
Where resistance due to the bond wire can negatively impact circuit performance, copper wire can offer improvement
Questions?
Contact an Amkor expert by clicking the request info button below.